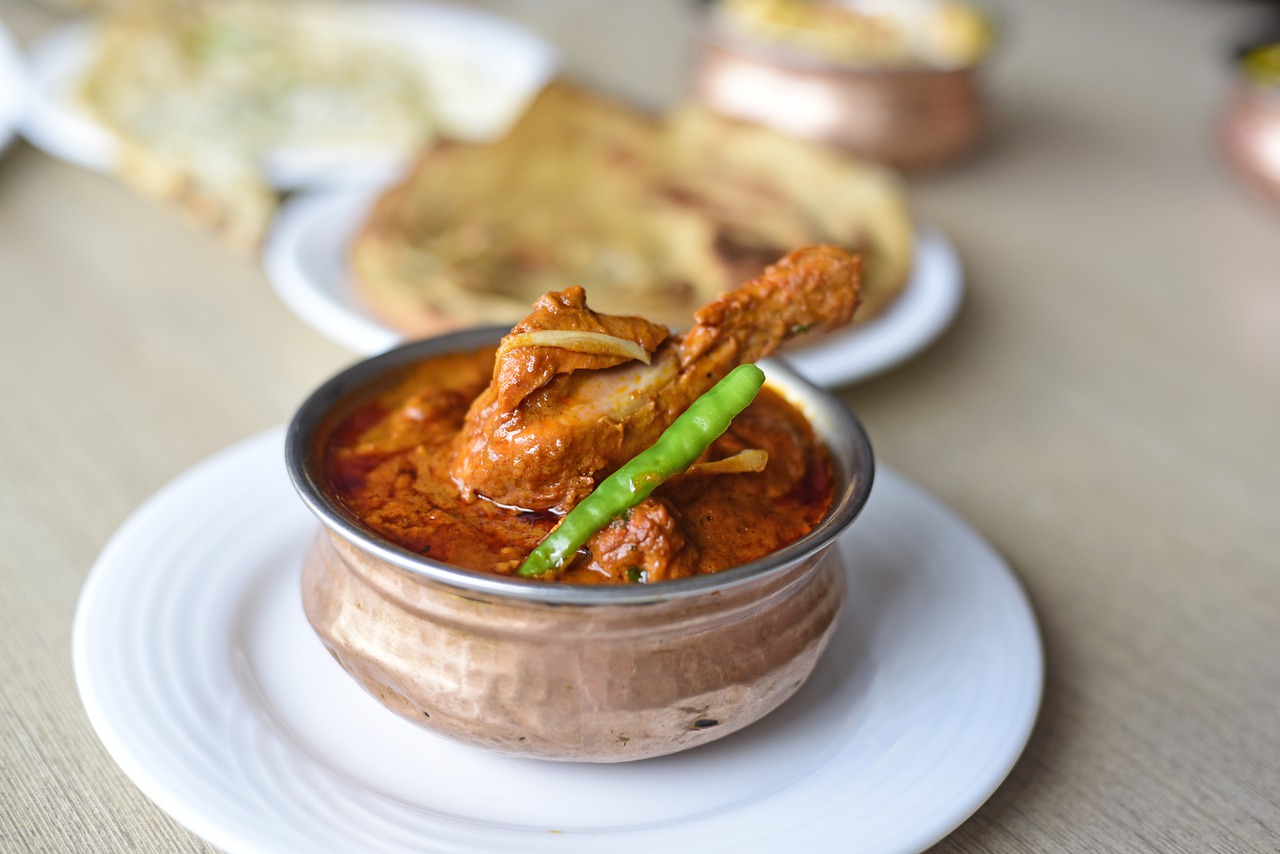 Chicken curry is a very delicious cuisine that is very common among people in Malaysia. In Malaysia, people eat this dish everywhere, whether at home, in a restaurant, or at the workplace. This is the typical dish that people eat and crave.
This recipe is not just for people from Malaysia who live abroad and crave delicious cuisine back home, but it is also an excellent choice for any food enthusiast to learn and try cooking a new kind of dish.
This Tasty Chicken Curry recipe is a simpler version of typical Malaysian Chicken Curry. It is simplified to those who are busy with work and studies and do not want to spend too much time in the kitchen.
Normally, the time needed to prepare this dish is about 60 minutes. However, by following these simple steps, you can prepare this meal much sooner. Enjoy it with your family and friends.
Time
Preparation time: 10 minutes
Cook time: 30 minutes
Total time: 40 minutes
Yield: 4 serving per recipe
Nutrition Info
Serving Size: 1 (361 grams)
Amount per serving and daily value (%):
455 calories
146 calories from fat (32%)
16.2 grams of total fat (25%)
8.4 grams of saturated fat (41%)
771 milligrams of sodium (32%)
84 milligrams of cholesterol (27%)
25 grams of protein (50%)
1.5 grams of sugars (5%)
1 gram of dietary fiber (3%)
50 grams of total carbohydrate (16%)
Ingredients
3 tablespoons of butter
1 and 1⁄2 to 2 teaspoons of curry powder
1⁄4 cup of onion (minced)
3⁄4 teaspoon of salt
1⁄4 to 1⁄2 teaspoon of ground ginger
2 cups of cooked chicken (diced), whatever you have leftover
1⁄2 teaspoon of lemon juice
3 tablespoons of flour
3⁄4 teaspoon of sugar
1 cup of chicken broth
1 cup of milk
3 to 4 cups of cooked rice
Directions
In the first step, melt butter in a heavy-bottomed saucepan over low heat. Now, sauté curry powder and onion in melted butter for about 2 to 3 minutes to bring out flavors in curry powder. Next, blend in ground ginger, sugar, salt, and flour. Cook over low heat until the mixture is bubbly and smooth.
In the second step, remove the saucepan from heat and whisk in milk and chicken broth. Bring mixture to a boil and stir constantly. Boil until mixture thickens, for about 1 minute. Now, add lemon juice and chicken and heat to warm the chicken.
In the last step, spoon Chicken Curry over the cooked rice. Serve with accompaniments on the side so each person can top as desired.
Curry accompaniments
Tomato wedges, slivered almonds, sautéed onion rings, chutney, raisins, chopped salted peanuts, chopped hard-cooked eggs, pickles (sweet or sour), crispy bacon bits, pineapple, sliced avocado, flaked coconut.
This recipe can also be used to make shrimp curry. All you have to do is replace the cooked chicken with two cups of cooked, cleaned shrimp.