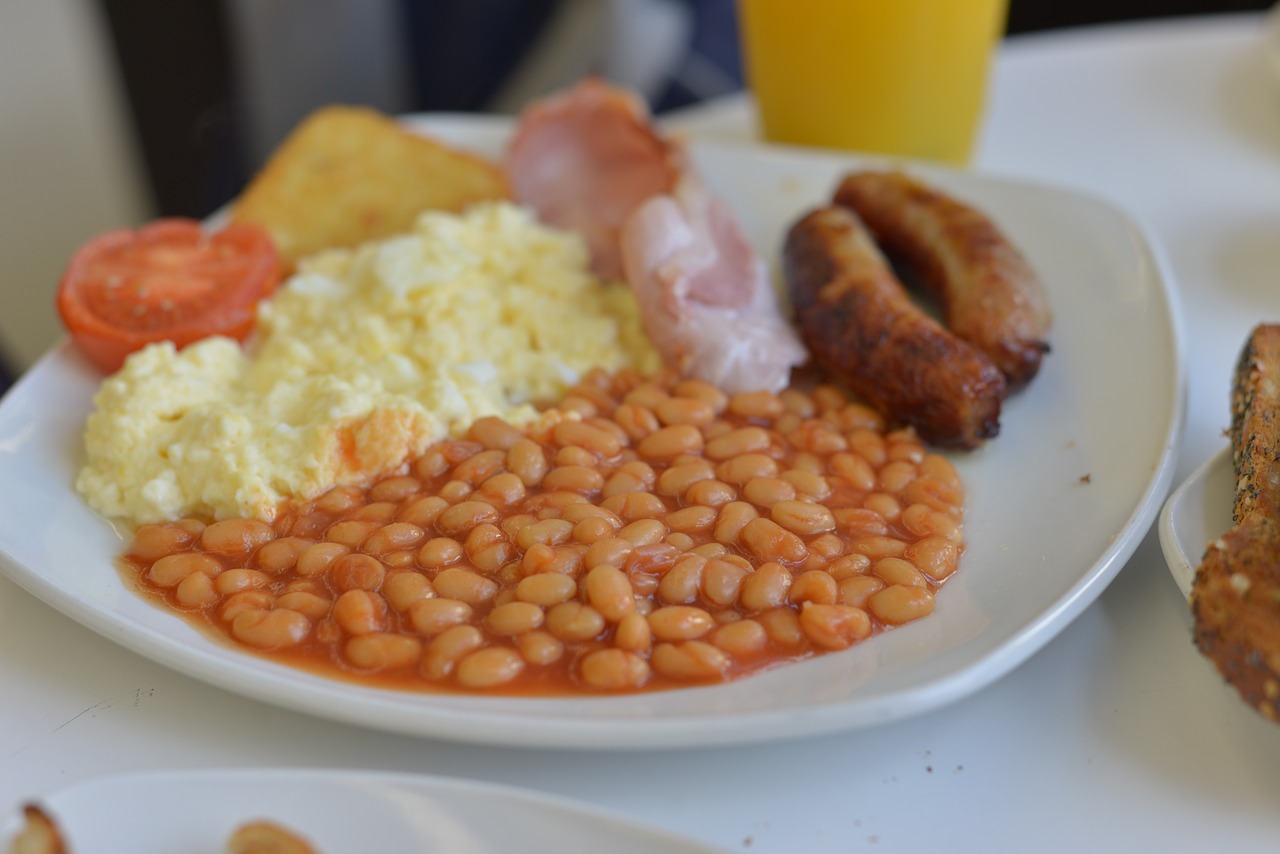 Healthy eating is essential for healthy living. White Bean Dip which is prepared from different ingredients is not only delicious but also healthy.
A white bean which is the main ingredient is known to contain important body nutrients such as protein and antioxidants. By taking white beans, you will be able to build your body muscles as well as eliminate certain antioxidants from the body. To make white beans more delicious and nutritious, different ingredients are used to prepare white bean dip.
Here are some of the recipes for white beans dip with ingredients that will supply your body with necessary nutrients to boost your metabolism, increase your bodybuilding ability, increase immunity and maintain your overall body health. Here are some of the white bean dip recipes that are simple to prepare.
1. White bean dips with pita chips
The recipe uses simple-to-find ingredients such as cannellini beans, garlic, lemon juice, and oregano in order to provide a delicious dip.
Preparation time: 15 minutes
Cook time: 12 minutes
Number of servings: 6
Ingredients
1 teaspoon dried oregano
6 pitas
Freshly ground black pepper
Salt to taste
1/4 cup of fresh Italian parsley leaves
1/3 cup of olive oil plus 4 tablespoons
2 teaspoons of fresh lemon juice
2 clove garlic
15 ounces of cannellini beans, drained and rinsed
Preparation
Preheat the oven to 400 degrees F
In the food processor, place the provided beans, olive oil, lemon juice, garlic, and parsley. Pulse until all the mixture is coarsely chopped. Add salt to taste and then transfer the bean puree to a small bowl
Cut the provided pitas into 8 wedges and arrange them on a baking sheet. Toss them with the remaining olive oil and spread them evenly. Sprinkle the pepper, oregano and salt. Bake the pitas for about 12 minutes until golden. Serve the hot pitas alongside the bean puree.
2. White bean dips
This is a simple but healthy recipe that is made from white beans and garnished with parsley leaves for added flavor and taste. The white bean dip can be used along with your favorite vegetables.
Preparation time: 5 minutes
Number of servings: 6
Ingredients
1/4 cup parsley leaves, to garnish
Salt and pepper
3 tablespoons freshly squeezed lemon juice
3 tablespoons extra-virgin olive soil
2 tablespoons roasted garlic
14 ounces white beans, rinsed and drained
Preparation
Combine the beans, lemon juice, olive oil, and roasted garlic in a food processor. Puree until smooth and season to taste using pepper and salt. Garnish the bean dip with fresh parsley leaves and serve along with any kind of vegetables
3. Lighter creamy white bean dip
This is a healthy and tasty recipe that uses healthy ingredients such as cannellini beans, cider vinegar, and cottage cheese.
Preparation time: 5 minutes
Cooking time: 30 minutes
Number of serving: 2
Ingredients
Chopped chives, for garnish
Pinch smoked or sweet paprika
2 teaspoons olive oil
Kosher salt and freshly ground black pepper
15 ounces of cannellini beans, rinsed and drained
1/2 teaspoon dried thyme
1 tablespoon apple cider vinegar
1/2 cup of reduced-fat cottage cheese
Preparation
In a food processor, combine the cottage cheese, salt to taste, beans, thyme, vinegar, and pepper. Puree until smooth. Chill the bean puree for 30 minutes to 1 hour.
Transfer the chilled puree to a serving plate and drizzle it with olive oil, garnish with chives and sprinkle the paprika